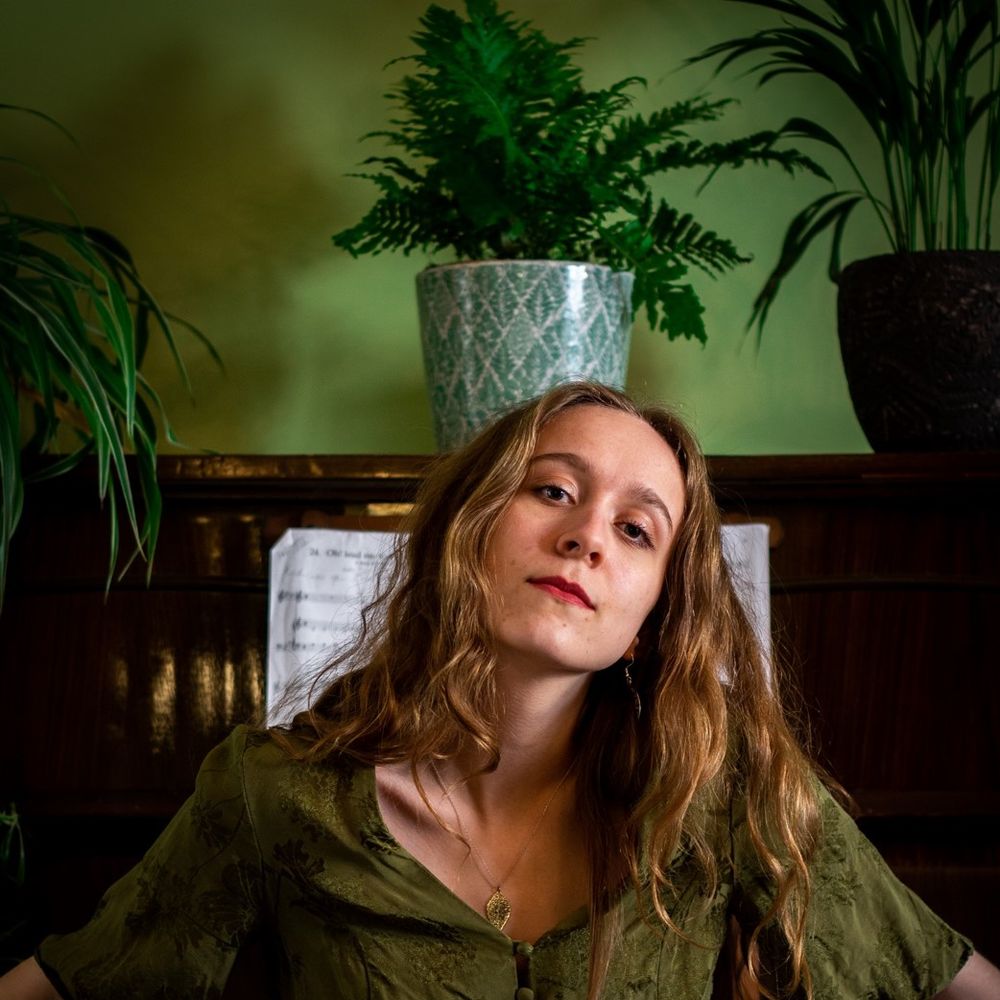 "A beautifully rich and captivating voice wrapped in beguiling harmonies, singing darkly poetic songs written in blood and shadows."
Eliza Delf's debut album Into the Wilderness has gained widespread acclaim, and marks Eliza out as a dramatic new presence on the musical landscape. The ten-song CD, featuring stunning artwork by renowned artist Will Teather, is available directly from this website.
"This album is simply a stunning debut from an artist who is destined for great things." - Graeme Smith, York Calling
"There's a touch of Kate Bush, maybe even a little Bjork, in there...but when it comes to the voice, Eliza has an earthy, real quality that will go toe-to-toe with such a comparison without flinching." - Philip Thomas, Fatea Magazine
"I can safely say that this album is a must-listen." - Tom Manning,  Concrete Magazine
"...an epic, cinematic feel with stunning vocals, and finally crafted storytelling." - Kitty Perrin, Presenter, BBC Introducing
"A most impressive debut album!" - Len Holton, Presenter, From Albion & Beyond
The album was produced and arranged by Jon Loomes and his studio partner Fruzsina Rakoczy, with Edwin Beasant providing drums and percussion.
Receive all Eliza's news, including special offers, by signing up to her mailing list on the Keep In Touch page.
You are invited to follow Eliza into the wilderness...